How to enjoy a day out with the kids during COVID-19
It is an uncertain time for us living in the UK at the moment and I have been following the government guidelines with increasing concern in the last few weeks.
Following the increasing numbers of safety measures advised by the government to limit the spread of the new coronavirus, COVID-19, they have implemented recommendations to avoid social contact and already our planned trips to Warner Bros Studio Tour and The Story Museum have been postponed and cinema's and theatre's have closed.
The thought of going into isolation with children is enough to send any parent into meltdown, however, unless you, or any of your family are showing symptoms you do not have to be housebound, just be sensible about the activities you choose to do.
Official Government advice states that, apart from people who are in households with symptoms or who have pre-existing health conditions that put them at increased risk of contracting COVID-19, going for a walk independently can continue and is an excellent way to maintain health and wellbeing. Please see Public Health England's guidelines on social distancing for further advice.
With warmer, and hopefully, drier weather around the corner, getting out into open spaces is a must with the kids.
The National Trust has announced that it plans to keep as many of its parks and gardens open and free of charge, although they are closing their houses and cafe's to the public, so take along a picnic and enjoy the open space, whilst observing social distancing measures.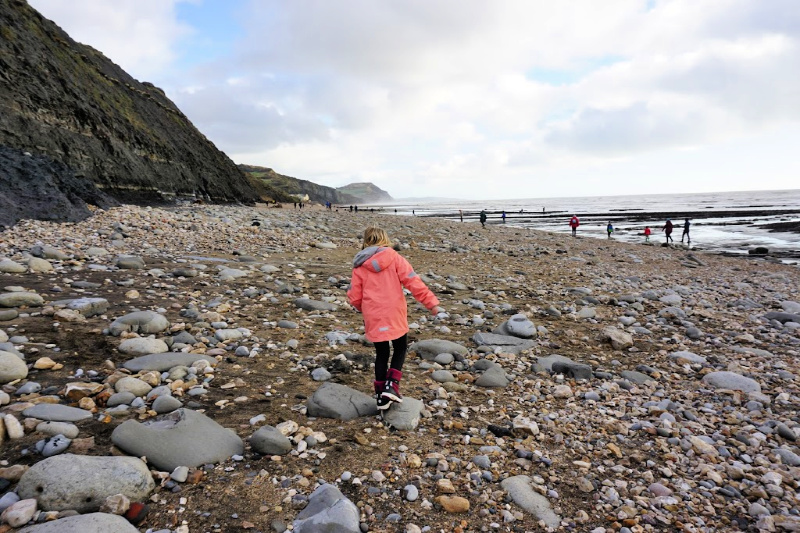 Taking this kids for a walk in the countryside can seem unappealing, but there are plenty of things available to help keep them engaged and entertained.
How to keep the kids entertained on a country walk
Take a small backpack – kids love to find "treasure". Pine cones, acorns, different coloured leaves. Collecting them in a backpack is a real treat and they can use them for artwork when they get home.
Spot different types of animals / plants – we have a collection of I-SPY books which are great for taking out on country walks and the kids love being able to tick of things they have seen.
You can get countryside, insect, bird, flower, beach books and many more, which are all fun, interactive ways to encourage curious children to learn about the world around them and perfect for wherever you live in the UK.
Take some plastic pots – you don't have to buy a bug hunting kit in the shops, raid the cupboard for old tupperware type pots or jars that the kids can use to catch their mini beasts.
Use colour cards – Make a trip to your local DIY shop and pick up come of their paint colour charts, or print some at home. These are perfect to motivate the kids by getting them to find the different colours in the charts along the walk.
Collect Sticks – kids love sticks! Even at 11, Isaac always has to find a new stick for walking with, doing battle with each other or playing pooh sticks.
Take some binoculars – binoculars are a great way of getting the kids interested in nature. Check out my giveaway to win a pair of Kidnoculars from Learning Resources.
The most important thing is keeping the kids safe and healthy, so do keep checking for current advice as it is changing on a daily basis.
How do you keep your kids entertained on outdoor walks?