Matilda the Musical celebrates 10 years in the West End
We first saw Matilda the Musical in London back in January 2017 and then last year we took Eliza to see it and she fell in love.
Now Isaac is performing in a version at school, playing the part of one of Matilda's friend's, Tommy.
Ahead of the 10th birthday performance, the Royal Shakespeare Company's Matilda The Musical has confirmed that it has extended its booking period through to 18th December 2022 and tickets are still available for February half term. For further information visit www.matildathemusical.com.
This iconic British musical has won 99 international awards including 24 for Best Musical and has been seen by more than 10 million people across more than 90 cities worldwide.
A tonic for audiences of all ages, this anarchic production about a strong and determined heroine with a vivid imagination has welcomed almost 4 million audience members in London. Adapted from the much-loved Roald Dahl book and commissioned by the Royal Shakespeare Company, the musical premiered at the RSC's Stratford-upon-Avon home in 2010, before transferring to the West End in October 2011, where it opened to rave reviews.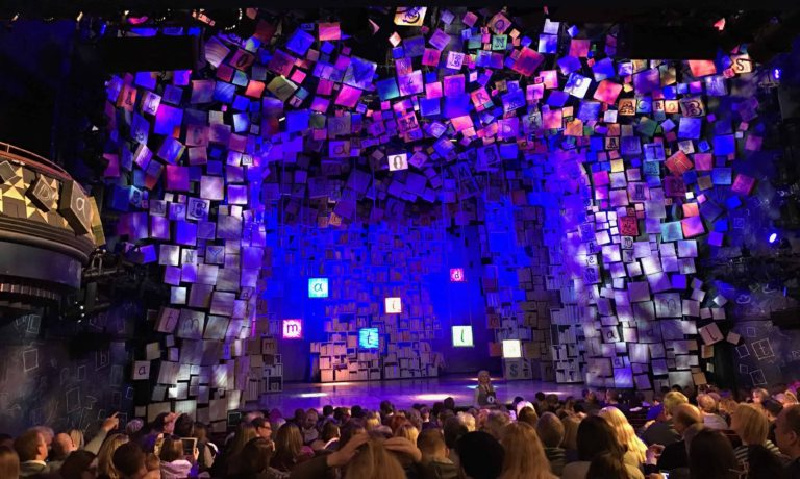 If you have not seen the musical before, it is brilliant from beginning to end. There are gasps when you first see the incredible set, the music takes you on Matilda's magical journey and there are laughs aplenty, especially from Matilda's hapless parents.